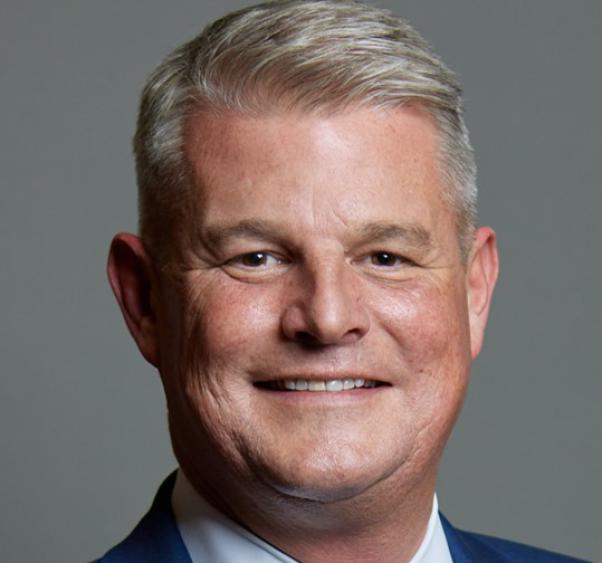 Andrew Stuart MP (pictured,) has been appointed as Minister of State for Housing at the Department for Levelling Up, Housing & Communities (DLUHC) this week, following a reshuffle.
Mr Stuart is the member of parliament for Pudsey, a seat he has held for twelve years.
He replaces Christopher Pincher MP, who was the Housing Minister since February 2020 and has now been appointed as Treasurer of HM Household (Deputy Chief Whip).
Prior to taking us his new role of Housing Minister, Andrew Stuart was the Deputy Chief Whip. He has held a number of political positions. Between 2019 and 2020 he was a Senior Government Whip, and prior to this Mr Stuart was the Junior Defence Minister, and a Government Whip between 2017-2018.
Andrew Stuart has been a strong campaigner to protect the green belt in his constituency.
In September 2020 he stood in for the Leader of the House of Commons to deliver the weekly business statement to the House of Commons and take questions accordingly. Questioned by the then Shadow Leader of the House of Commons about protections for renters, Mr Andrew said: "The right hon. Lady mentioned renters. As she rightly points out, we have had a scheme in place up to September that has been running for six months. There is a balancing act between renters, and making sure they are secure, and people who are renting out their properties, some of whom are also struggling. The Government will look at this very carefully."